Adopt Small Animals & Birds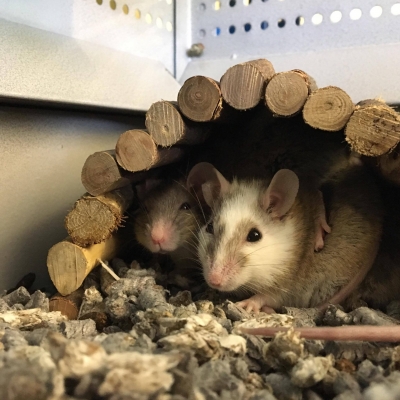 Adopt a Small Animal or Bird
The animals available for adoption are always changing and we try to keep our website up to date but it is advisable to contact the shelter to see if an animal has found a home, or if there are any new animals for adoption.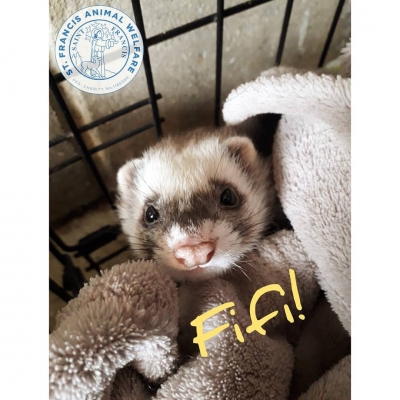 Name: Fifi
Ages:
Sex:Female
Breeds: Ferret
Adoption Conditions:
Summary: For more information about Fifi please contact the shelter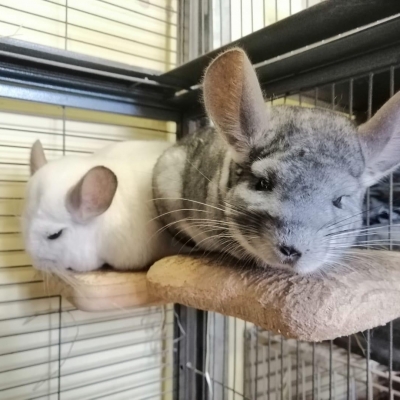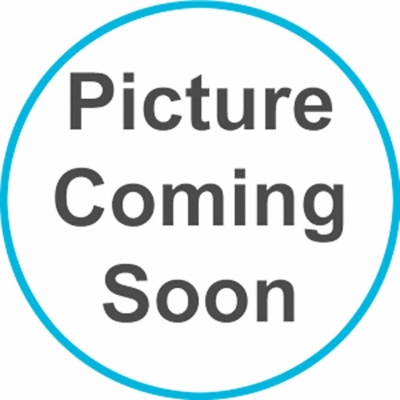 Names: Oreo and Moomin
Ages:
Sexes:
Breed: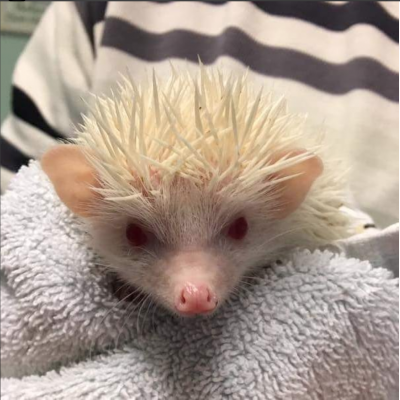 Name: N/A
Age: approx. 6 months old
Sex: 3 x females and 1 male
Breed: African Pygmy Hedgehogs
Colours: N/A
Summary: For more information please contact the shelter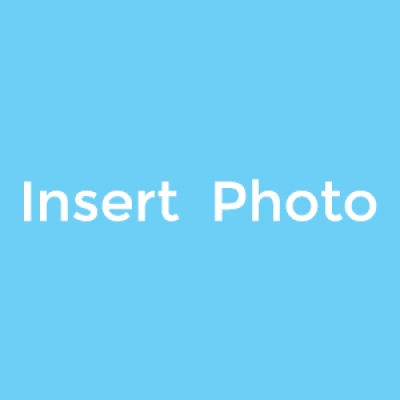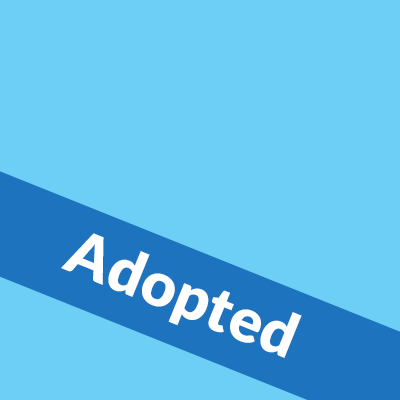 Name: Mocha (Black) and Latte (White)
Age: approx 7 months old
Sex:
Breed: Mice
Summary: Latte is more social than Mocha. They like to sniff and dig and are very inquisitive. They engage well with new toys. They would need to build up a bit of trust or training in order to be handled.