Adopt Small Animals & Birds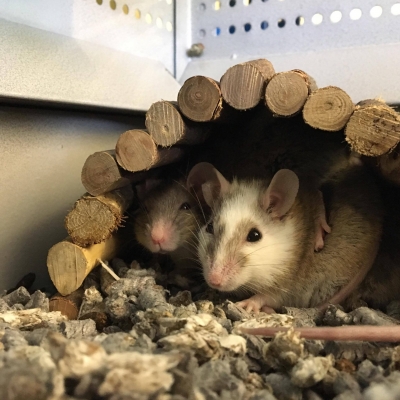 Adopt a Small Animal or Bird
The animals available for adoption are always changing and we try to keep our website up to date but it is advisable to contact the shelter to see if an animal has found a home, or if there are any new animals for adoption.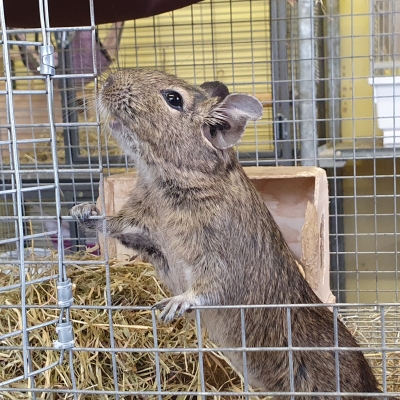 Names: Hermione and Luna
Ages: 2 years old
Sex: Females
Species: Degus
Adoption Conditions: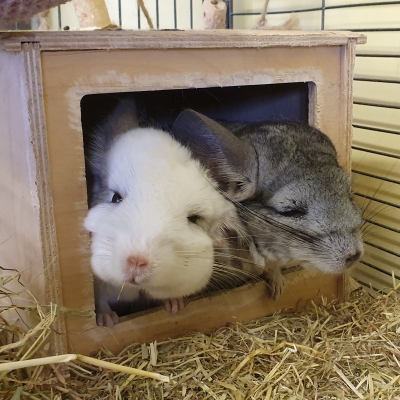 Names: Oreo and Moomin
Ages: Older
Sexes: Males
Species: Chinchillas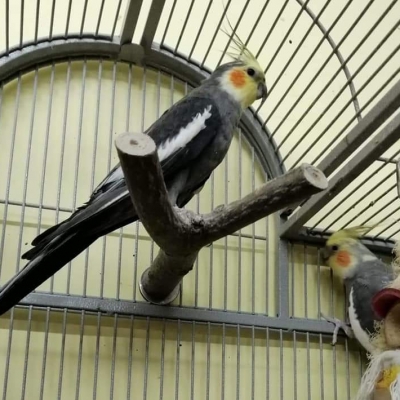 Name:  Ant and Dec
Ages:
Sexes: Bonded Pair
Species: Cockatiels
Living Conditions:They have always lived inside and are used to free-flying on a regular basis. They are not keen on dogs (they will hiss at them). They love dancing to pop music and enjoy fresh veg as treats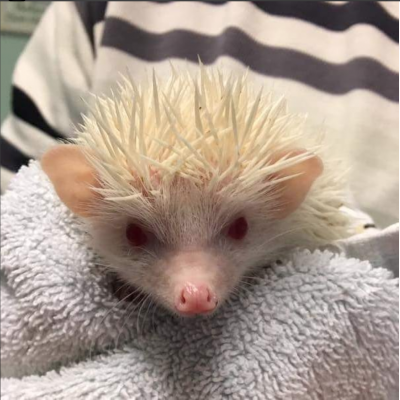 Name: N/A
Age: 2 years old
Sex: Male
Breed: African Pygmy Hedgehog
Colours: N/A
Summary: For more information please contact the shelter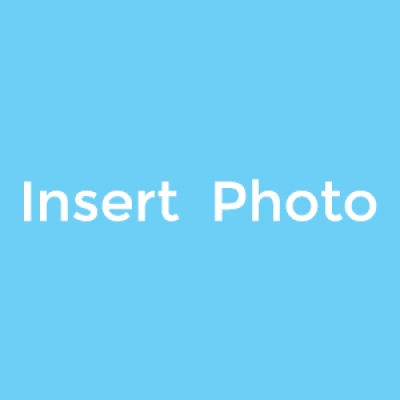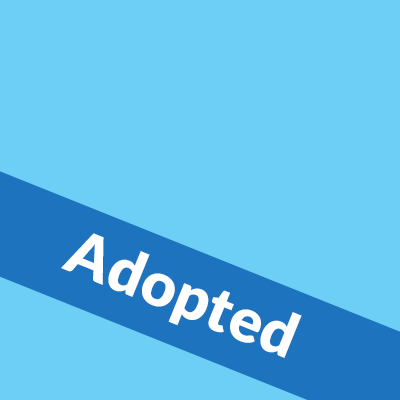 Name: Mocha (Black) and Latte (White)
Age: approx 7 months old
Sex:
Breed: Mice
Summary: Latte is more social than Mocha. They like to sniff and dig and are very inquisitive. They engage well with new toys. They would need to build up a bit of trust or training in order to be handled.