Jackie Henshall – Administrator
Katie O'Blatch – Animal Care Assistant
Ellie Waine – Animal Care Assistant
Jodie Phillips – Animal Care Assistant
Ruth Hamilton – Animal Care Assistant
Michael Fili – Part Time Animal Care Assistant
Barbara Morris – Treasurer
Gareth Pragnell – Trustee
Charlotte Rogers – Trustee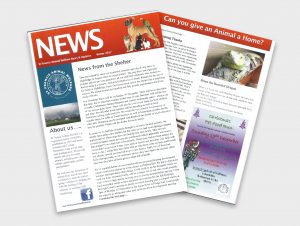 St Francis Animal Welfare provides a much needed facility, taking in and caring for unwanted and abandoned animals .
As a member you will receive a copy of our annual report and newsletters keeping you up to date on animals currently in our care, successful rehoming stories and dates for your diary including our AGM and fund raising events and open days each year .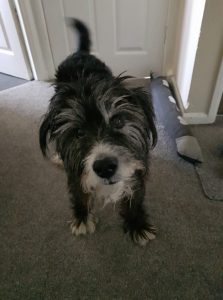 Leaving a gift in your Will is an opportunity for you to continue supporting our work at St Francis Animal Welfare. We do not receive government funding and so rely entirely upon the generosity of our supporters to continue our work. All income is used to fund the charity.
Thank you in advance for considering St Francis Animal Welfare as a beneficiary.
Please contact Barbara Morris for more information.
Privacy Policy
We respect your right of privacy and to have your data kept as secure as possible. We only allow  authorised agents who work on our behalf
to access your personal data and we will never exchange your details or sell your data to any other commercial or charitable organisation.