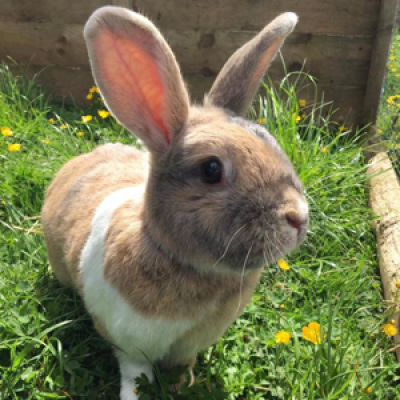 Adopt a Rabbit
The animals available for adoption are always changing and we try to keep our website up to date but it is advisable to contact the shelter to see if an animal has found a home, or if there are any new animals for adoption.
If you are interested in adopting a rabbit, please email us at stfrancisanimalwelfare@gmail.com or give us a call on 02380 693282 and we will send you an application form.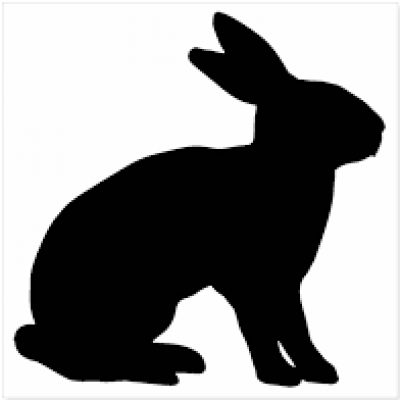 Names: Pebbles
Age: Adult
Sex: Female
Breed: Rex
Living Conditions: Pebbles currently lives outdoors.
Summary: Pebbles is a beautiful Rex female rabbit who was brought in to us having been found as a stray. She has a very cheeky, feisty character and will definitely need a rabbit experienced home! We feel that Pebbles would prefer a adult only home.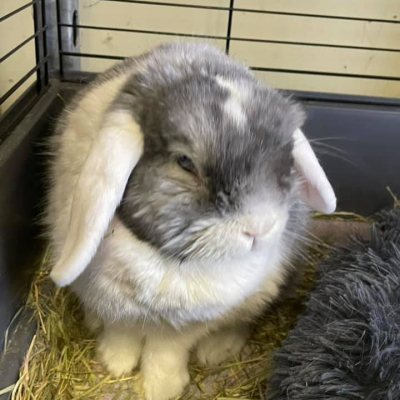 Name: Nana
Age: 3-4 years
Sex: Spayed female
Vaccinated: Yes
Breeds: Dutch Lop
Living Conditions: Has always lived outdoors but enjoys regularly to coming inside for cuddles. We are sure that she would happily adapt to becoming a house bunny!
Summary: Nana is partially sighted so can be spooked by sudden movements. We feel that she would prefer a adult only home. Nana loves being cuddled and loves a good mooch around – her sight issues do not get in her way!! Nana arrived in rescue during the first lockdown – we would love for her to not have to wait too much longer for her forever home to be found.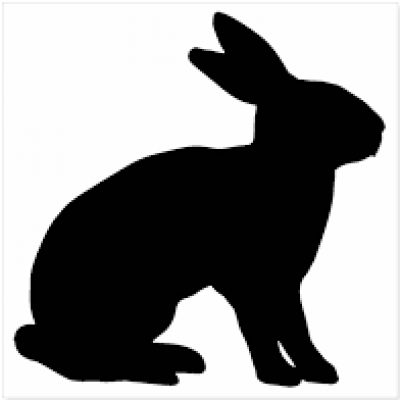 Name: Midnight
Ages: 2 Years
Colour: Black
Sexes: Female
Breed: Dutch Lop
Living Conditions: Currently lives outdoors.
Summary: Midnight enjoys bouncing around in her run and throwing her toys around. She is desperate for a home to call her own and would prefer to live with experienced adults.