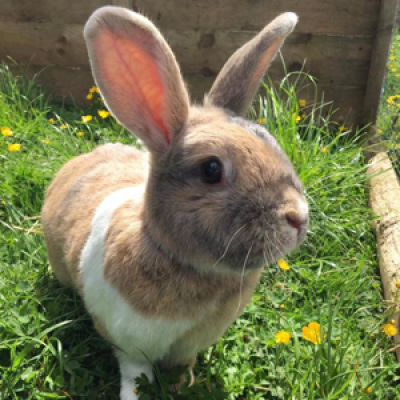 Adopt a Rabbit
The animals available for adoption are always changing and we try to keep our website up to date but it is advisable to contact the shelter to see if an animal has found a home, or if there are any new animals for adoption.
If you are interested in adopting a rabbit, please email us at stfrancisanimalwelfare@gmail.com or give us a call on 02380 693282 and we will send you an application form.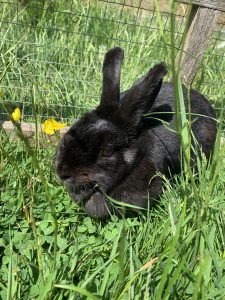 Name: Midnight
Ages: 2 Years
Colour: Black
Sexes: Female
Breed: Dutch Lop
Living Conditions: Currently lives outdoors.
Summary: Midnight enjoys bouncing around in her run and throwing her toys around. She is desperate for a home to call her own and would prefer to live with experienced adults.