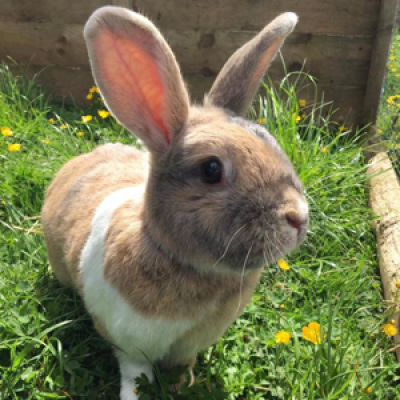 Adopt a Rabbit
The animals available for adoption are always changing and we try to keep our website up to date but it is advisable to contact the shelter to see if an animal has found a home, or if there are any new animals for adoption.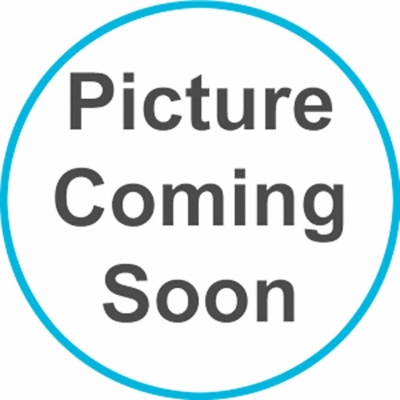 Names: Keith
Age: Adult
Sex: Male
Breed: Dutch
Living Conditions: Keith currently lives outdoors.
Summary: Keith is a beautiful Dutch rabbit who was brought in to us having been found as a stray. He has a very cheeky, feisty character and will definitely need a rabbit experienced home!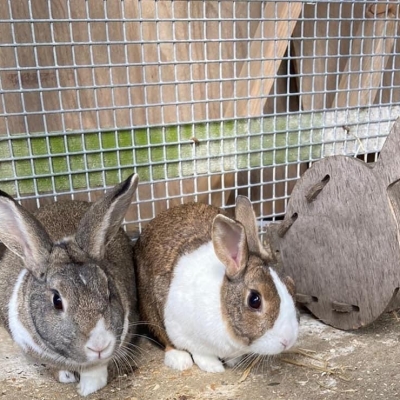 Names: Molly and Wally
Ages: 7 years
Sexes: Female and Male
Breeds: Crossbreeds
Living Conditions: Have always lived outdoors
Summary:  Molly and Wally are a lovely pair of older rabbits who would love a new home, having now been with us for over a year! They both have have quite laid back temperaments, Molly being the more confident of the pair. Molly and Wally need a new home with adults only, or older teenagers as they have never been around children.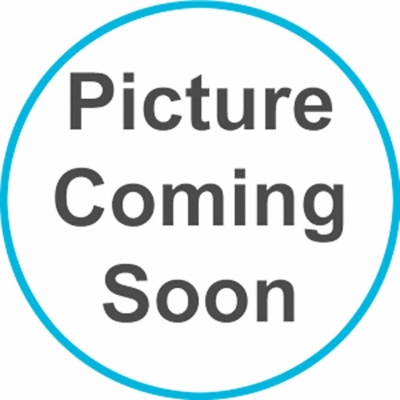 Name: Gordon
Ages: Adult
Sexes: Male
Breeds: Lop
Living Conditions: Currently lives outdoors.