***To make an appointment please call between 11am – 3pm. We are now ONLY open for pre-booked appointments Tuesday to Sunday – Closed on Monday – Staff are onsite to deal with any enquiries or emergencies but animal registrations, viewings and volunteering registrations will now be strictly by appointment. Donations can be dropped off at Reception between 11am and 3pm ** Please support us as we urgently need funds. You can donate through this site ** We wish a Happy New Year to all our Supporters**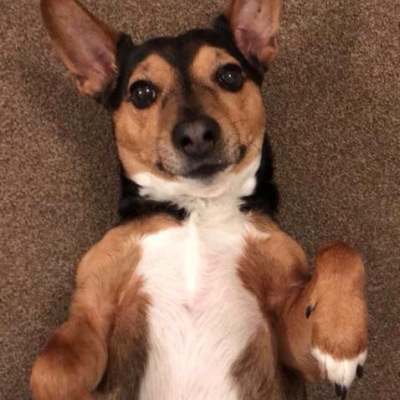 Adopt a Dog
The animals available for adoption are always changing and we try to keep our website up to date but it is advisable to contact the shelter to see if an animal has found a home, or if there are any new animals for adoption.
Name: Stevie
Age: 8 years
Sex: Male
Breed: Jack Russell Terrier
Neutered: Yes
Vaccinated: Yes
Microchipped: Yes
Good with children? OK with children over 12
Good with other dogs? No
Cats: Yes in home
Summary: Stevie loves the water, likes to play in small pool and swim. He is an active dog and enjoys playing ball. He knows some basic commands and loves to do them for treats. He doesn't travel well.