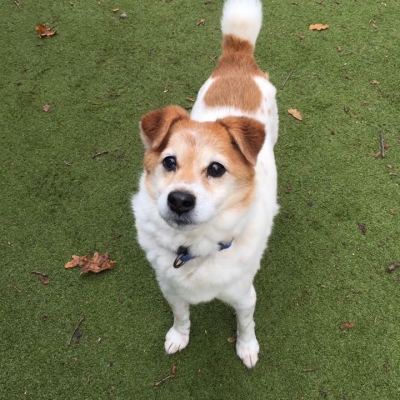 About St. Francis Animal Welfare
St Francis Animal Welfare is a registered charity (no: 1166590) which has been established since 1953.  Our shelter is based at Sunnyside Cottage, Mortimer's Lane, Eastleigh, Hampshire.
We care for, rehabilitate and re home numerous domestic animals including dogs, cats, rabbits, chickens, caged birds, and various small mammals.
Some of our animals were unclaimed strays, others were handed over by their owners who were unable to care for them any longer for a variety of reasons.
All potential adopters are home-checked and are encouraged to visit the animal as much as possible before adoption.
All of our dogs, cats and rabbits are spayed or neutered, fully vaccinated and health checked by our vets. All dogs and cats are micro-chipped whilst in our care. 
We also have many dogs and several cats and rabbits, that due to health or behavioural issues are in permanent foster homes. St Francis Animal Welfare continue to pay for these animals veterinary costs for life.
Male guinea-pigs and male rats are neutered prior to rehoming and every animal, before being re homed, will have been recently health checked by our vets.
We also have several permanent residents at the shelter who will be well loved by the staff for the rest of their lives.
St Francis Animal Welfare receives no government funding and we rely totally on donations and by hard work fundraising.
We gladly welcome any donations of pet food/treats, bedding, blankets, towels, toys, scratching posts etc for the use of our rescue animals as well as bric-a-brac, books, new items, clothing, toys etc for selling at our events – these can be accepted with thanks, any day between 9am-5pm, at the shelter.
We always welcome home-made cakes to sell at any of our events.
We are also always on the lookout for reliable volunteers to assist with feeding and cleaning the animals at the shelter, dog walking and cuddling cats as well as volunteers to assist at our fundraising events or to go to car boot sales on our behalf. Please note all volunteers must now be over the age of 18.