St Francis Animal Welfare Adoption Fees
Where appropriate, all of our animals are neutered, fully vaccinated, microchipped, wormed and de-flea'd. Plus all of our animals are fully vet checked and assessed prior to being available for adoption. Many of our animals require additional veterinary treatment – for example dentals, blood tests, non routine operations, and these vary in price depending on the animal. The adoption fees do not cover all of these costs, but certainly help towards them.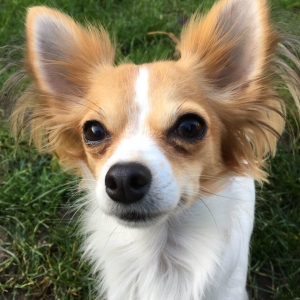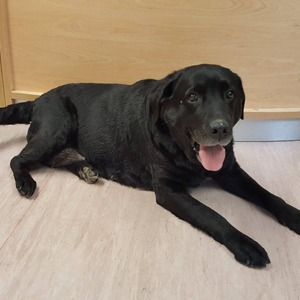 Dogs: £200-£350 (depending on age/breed)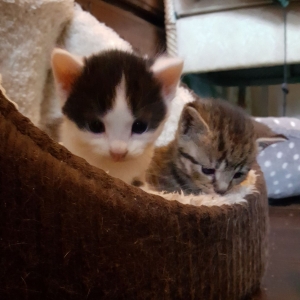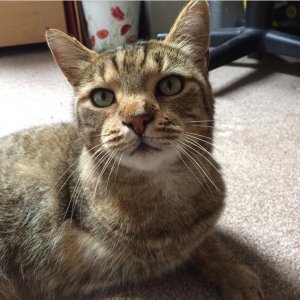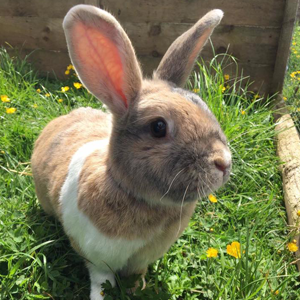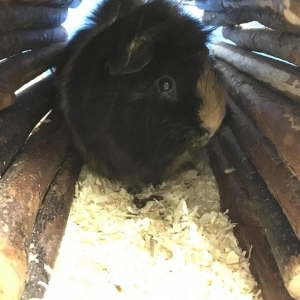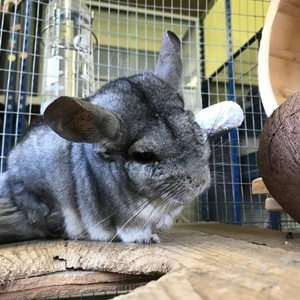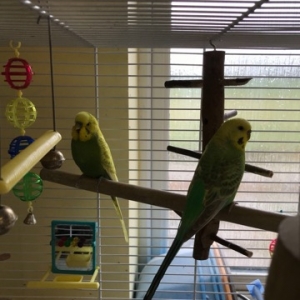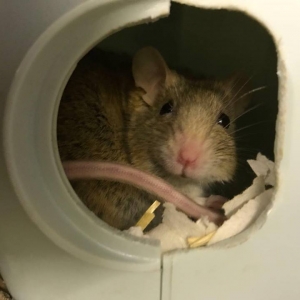 Want to Volunteer?
To apply for volunteering please telephone or call into the shelter for an application form. All volunteers MUST be over 18