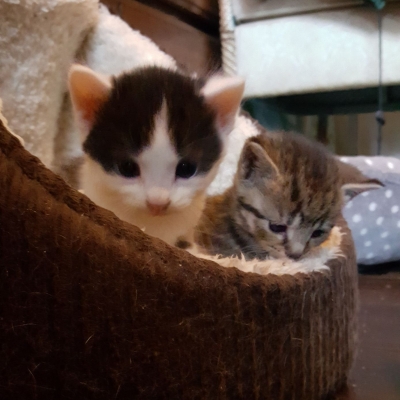 Adopt a Cat
The animals available for adoption are always changing and we try to keep our website up to date but it is advisable to contact the shelter to see if an animal has found a home, or if there are any new animals for adoption.
To apply to adopt, please email us at stfrancisanimalwelfare@gmail.com or give us a call on 02380 693282 and we will send you an application form
Good with other cats? Angel would prefer to be the only pet in her new home
Good with children? Yes – Older children
Summary: Angel is a delightful little cat who came into rescue through no fault of her own.
Angel arrived at St Francis, along with her 5 kittens having been found abandoned in an empty house. Her owners had moved out, leaving poor Angel alone to have her babies. The kittens were approximately ten days old when she was found and her owners had moved out, up to a month previously.
Amazingly, Angels beautiful babies were all in good health. Poor Angel however, was a bag of bones and was very underweight.  We nursed her back to health and she is now a perfect weight and in great condition. She has also now been spayed and her kittens have all bounced off to their loving new homes.
Angel loves people but is a little nervous of other cats and is very scared of noisy dogs. We feel she would be best suited as the only pet. She would love to go to live with a calm and loving family. Angel would happily live with older children.
She enjoys being brushed, adores catnip (but it does get stuck in her long fur!) and has fun playing with toys. Angel will come running at the rustle of a bag of Dreamies and she enjoys eating pouches in jelly.
Could you offer this beautiful girl her forever home?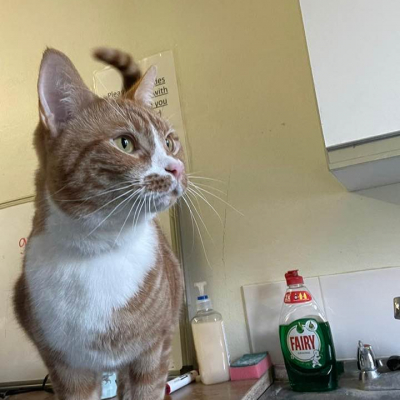 Name: Gizmo
Age: 18 months
Breed: DSH Ginger and white
Sex: Neutered Male
Vaccinated: Yes
Microchipped: Yes
Good with other cats? Appears to be
Good with children? Would prefer a adult home
Good with dogs? Unknown
Good with other cats? Pepsi would rather be the only cat in her new home
Good with children? Unknown – Would probably prefer an adult only home
Summary: Pepsi is a lovely and cheeky little girl – a typical naughty tortie! She is always up for fun and mischief and is very affectionate.
Pepsi is a overgrown kitten still and loves to play with toys, climb and generally is into everything. She is desperate for a home to call her own and can't wait until her perfect one is found.
She has very little (if any) road experience so would need to live in a quieter area with no busy traffic.
Could her perfect home be with you?
Name: Freckles
Age: Approx 5-7 years old
Breed: DSH Tabby Tortie
Sex: Spayed Female
Vaccinated: Yes
Microchipped: Yes
Good with other cats? Freckles would prefer to be the only cat in her new home
Good with children? Freckles loves our managers 6 year old nephew. We feel she would be happy to live with kind children – very young children, would probably be a bit too much for her though.
Good with dogs? Unknown, but unlikely
Summary: Freckles was found as a un-microchipped stray and despite best efforts to trace her rightful owner, they could not be found.
Freckles had a touch of cat flu when she arrived into our care. She now has the all clear from our vets and has now been vaccinated. It is likely that she will be a cat flu carrier – despite her vaccination – and could pass it on to unvaccinated cats. Therefore, we would prefer Freckles to be a housecat or to live in a very quiet area, with no neighbouring cats. Freckles makes no effort to go outside and seems very daunted by the prospect. We really think she may have been a housecat that accidentally escaped and was unable to find her way home.
She is incredibly affectionate and would make the best lapcat!
Breed: DSH Black and white
Good with other cats? Yes, but only after a very slow and careful introduction. She would not be good with nervous cats
Good with dogs? Yes – if friendly and don't harass her
Summary: Maisie is a very quirky but lovable character. She is incredibly cheeky and inquisitive and loves to explore the big outdoors.
She would be best suited to a semi rural home, where she has land to explore and mice to keep under control!
Maisie enjoys human affection – but strictly on her terms and only with people she knows and trusts.
The best way to befriend Maisie is to initially ignore her for at least the first meeting. She will often try to lull new people into a false sense of security and then give them a bop!
Once she has befriended you, she really is a loyal and incredibly lovable little cat.
Maisie gets on surprisingly well with other cats, after a careful and slow introduction – on first meeting, she is not overly keen. She stands her ground with dogs and seems to quite like friendly and calm dogs.  However she doesn't seem to like children at all.
She absolutely cannot live with caged birds – she really would pester them constantly. Maisie thinks that they are there for her amusement!
Maisie goes crazy for catnip and rolls around like a kitten, whilst purring like mad. She likes playing with toys – especially feathers and things that she can chase.
She loves fish flavoured food – especially Sheba and tinned tuna in spring water – she does have fairly expensive tastes!
Maisie, in the right home, would make an excellent companion.
Sadly Maisie is now our longest stay cat as arrived during the first lockdown – she has been in rescue for nearly a year and has constantly overlooked.
Could you offer this beautiful girl a home?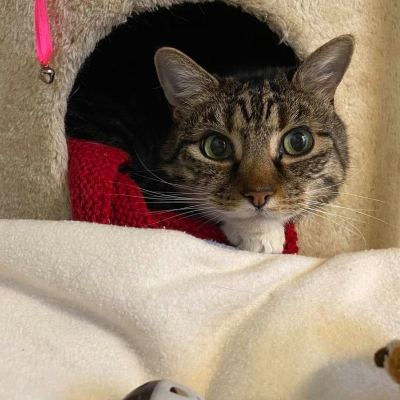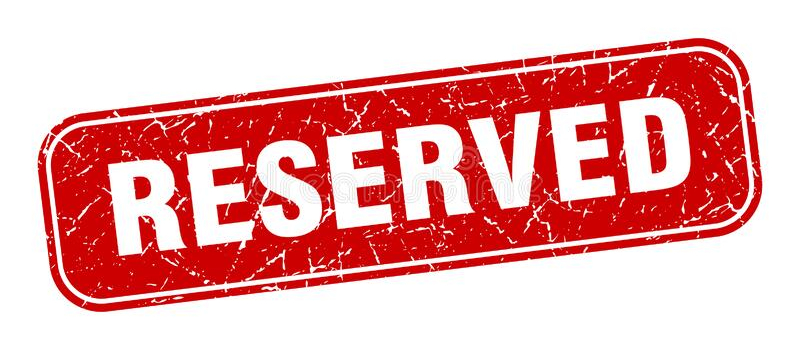 Name: Tigger
Age: 12 years old
Breed: DSH Tabby
Sex: Neutered male
Vaccinated: Yes
Microchipped: Yes
Good with other cats? Tigger seems to be very tolerant of female cats.
Good with children? Tigger would tolerate visiting children but would rather none lived permanently in his new home.
Good with dogs? No, Tigger is nervous of dogs
Summary: Tigger sadly found himself in rescue when his elderly owner passed away.
Tigger is a big chunky cat and is in perfect health. He really does not look or act his age – If he had come in as a stray, we would have guessed him to be about 6!
Tigger has always lived in a quiet home and in a quiet area.
He loves to go out and about and would love a garden to explore.
He can be a little shy when he first meets new people, but soon becomes friends if offered a head rub or a nice treat!
Tigger was reserved and sadly his home has fallen through (through no fault of his own) so we are once again looking for the perfect home for this handsome chap.