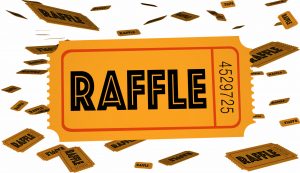 We are now running regular spot raffles on our Facebook page – The items we raffle vary – so far we have had various alcohol raffles, dog hamper raffles and other random raffles. They are all a bit of fun and help to raise much needed funds.
We usually have a limited number of tickets available and when the quota is sold, we draw the raffle that evening at 8pm
Please pop over to our Facebook page and check them out!
We always need items to raffle or to sell in our Facebook charity shop. If you have anything that you would like to donate to raise funds for the shelter animals, please do get in touch – we would be very grateful!