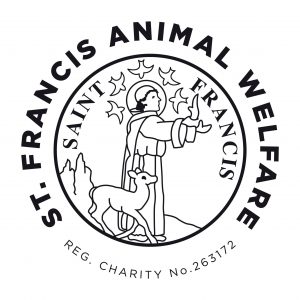 We the undersigned demand that Eastleigh Borough Council and its leaders save St Francis Animal Welfare by consulting with them, allowing an agreed amount of sufficient open space around them and a belt of woodland to mitigate noise.
Eastleigh Borough Council's Local Plan for development would surround us with houses and shops and push us and our animals out of our shelter. This happened to us with development around our old shelter in Horton Heath 40 years ago. Our manager felt unsafe in her home because of all the noise complaints and aggression. Development up to our borders in the EBC plan will make our lives impossible like before.
Eastleigh Borough Council and its leaders have ignored this and all the concerns that we've put to them.
We need the plan to have lots of open space around us to walk our dogs, and for the sake of people in any new development. We also need a belt of woodland to mitigate the noise our animals make.
Please sign and share our petition to tell EBC & its leader they can't ride roughshod over a charity, its staff & animals like this. We're one of Hampshire's oldest animal charities who help animals from all over Hampshire and beyond.
Save St Francis Animal Welfare!
Go to our Facebook Page and sign the Petition